Member Resource Center
Welcome to The Cornell Club-New York
We understand that the safety measures and services The Club offers are important to you and that is why we have created the Member Resource Page. Here you will find all the information you need ahead of your visit along with some exciting updates, including new reciprocal clubs, and staff picks for great NYC offerings. We can't wait to see you!
In accordance with NYC guidelines, proof of vaccination is required to access The Club's Health & Fitness Center and dining rooms. Masks and facial coverings are required for all Members and guests. Thank you in advance for your cooperation.
Hours of Operation: The Club is open and we look forward to seeing you!
The Cornell Club-New York is open to Members and inhouse guests seven days a week.
Dining
Monday-Friday
Please visit the Dining Page for Menus and Hours of Operation
Health & Fitness
Mondays & Fridays | 6:00am - 6:00pm
Tuesdays, Wednesdays, Thursdays | 6:00am - 8:00pm
Saturdays | 8:00am - 2:00pm
By Appointment Only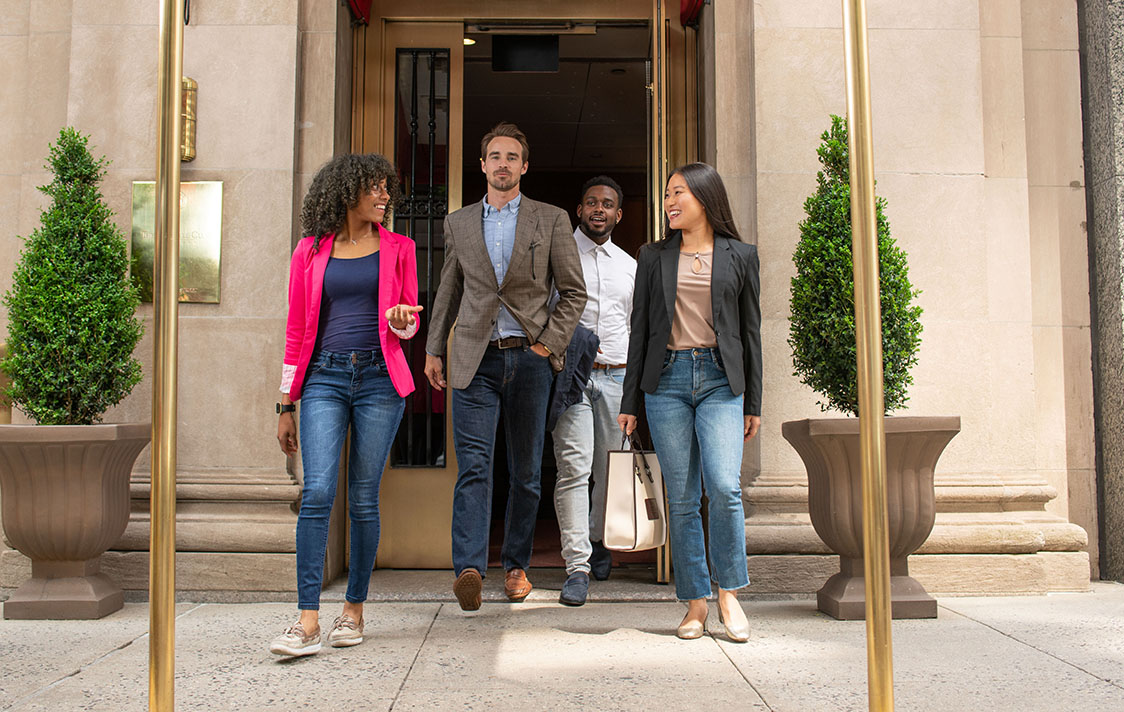 Upon Arrival
Welcome to The Club
Members and their guests will be greeted by a staff member upon arrival.
Membership card/photo ID and mask required

Proof of vaccination required to access dining and the Health & Fitness Center

Mobile Infrared Temperature Check will be required

Masks are required for ALL Members and guests - Masks are available upon request

It is the expectation that the Member is present to meet their guest(s)
The About the Club page provides more information on our health and safety measures
View our Return to the Office Fact Sheet to learn more about Club benefits
General Practices
Welcoming You to The Club Safely
Masks and facial coverings are required for ALL Members and guests. Proof of vaccination is required to access dining and the Health & Fitness Center.

Practice safe distancing

Wash hands and use our sanitizing stations

Familiarize yourself with The Club's

House Rules

which includes our dress code policy

Please direct questions to a manager who will be happy to assist you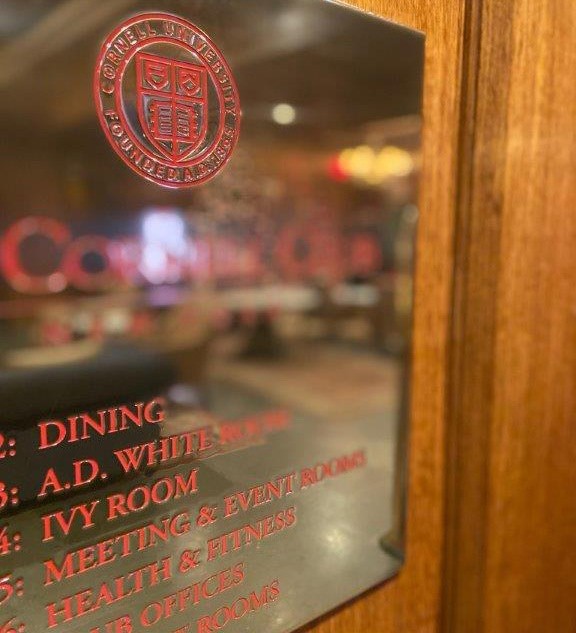 Common Areas
Work and study areas with an emphasis on comfort and safety
The Club offers work and lounge areas
Upon request, a staff member will assist you with locating available seating

Common areas are sanitized hourly

Fresh air return in all common areas

For more personalized space, private rooms and guest rooms are available for day use
Dining
Dine with Us!
Proof of vaccination is required to access the dining rooms
A la Carte Dining is available in the Cayuga Dining Room
Food and Beverage service is offered in the Big Red Tap & Grill
A Grab & Go menu is available Monday-Friday
Breakfast Buffet offered seven days a week
Visit our dining page for menus, hours of operation, and dining specials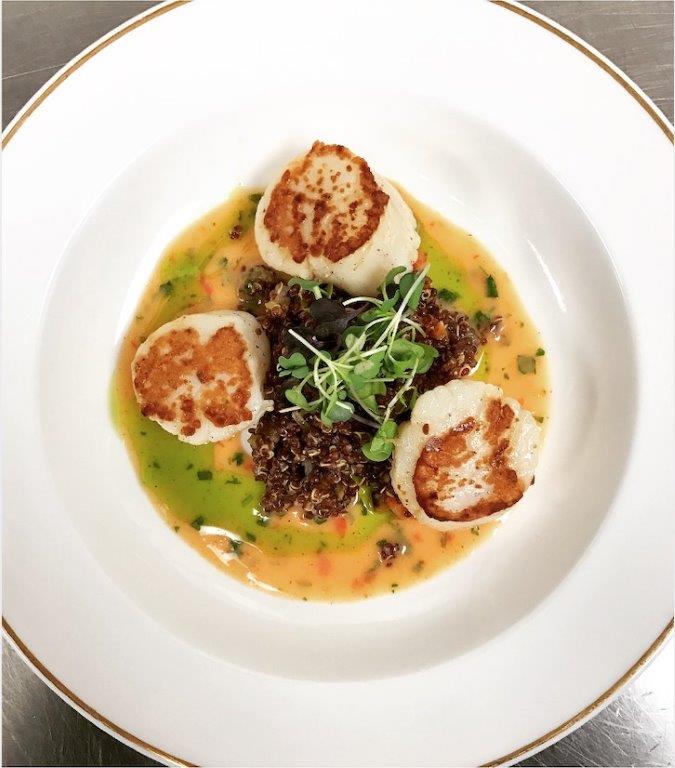 Meetings & Events
Your Private Event Space
Contactless menus for group dining

Electronic review and member account bill payment

Zoom and teleconference capabilities

Children menus and dietary restrictions always accommodated

Room rental for filming purposes, small family gatherings, interview sessions (optional food and beverage )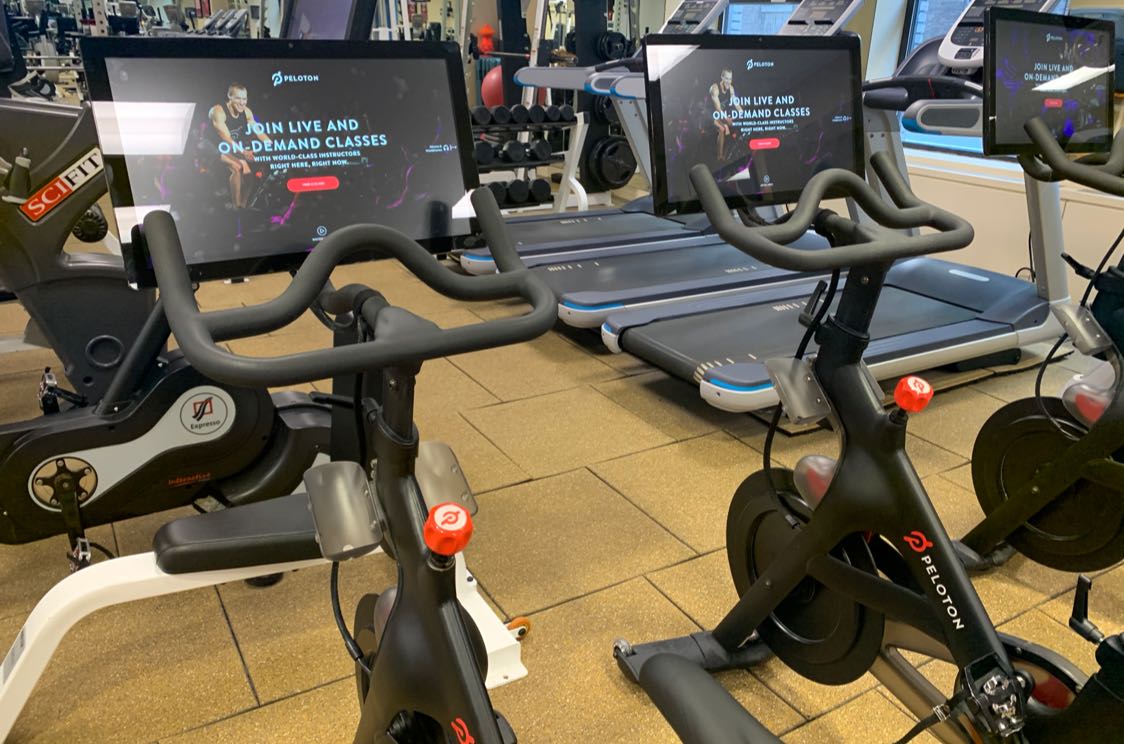 Health & Fitness
Complimentary with your Club Membership
The Health & Fitness Center is open Monday-Saturday

Advanced reservations and timed entry required

Personal training sessions available by appointment

Continuous schedule of disinfection of all surfaces, equipment, and locker rooms

Readily accessible hand sanitizing stations and equipment disinfectant
Gym hours will be adjusted to allow for thorough deep cleaning



Cornell Club Members and overnight guests have complimentary access to the Health & Fitness Center. Advance reservations are required. Proof of vaccination is required to access the Health & Fitness Center.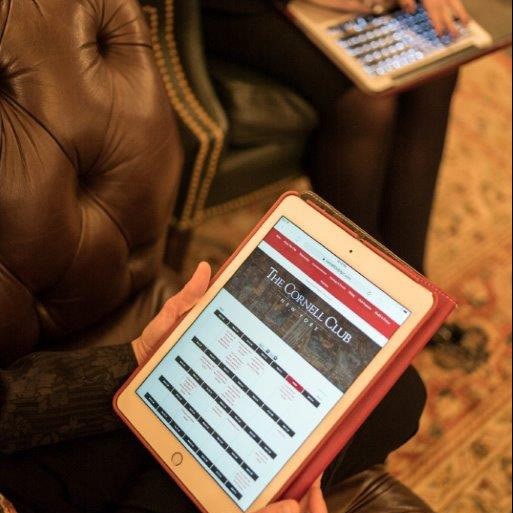 Club Programs
Informed. Entertained. Engaged
The Club offers a full calendar of virtual and in-person programs
Members can view past programs by visiting the member side of the website
Mentoring, networking, and professional development series
Get involved and join our Program Committee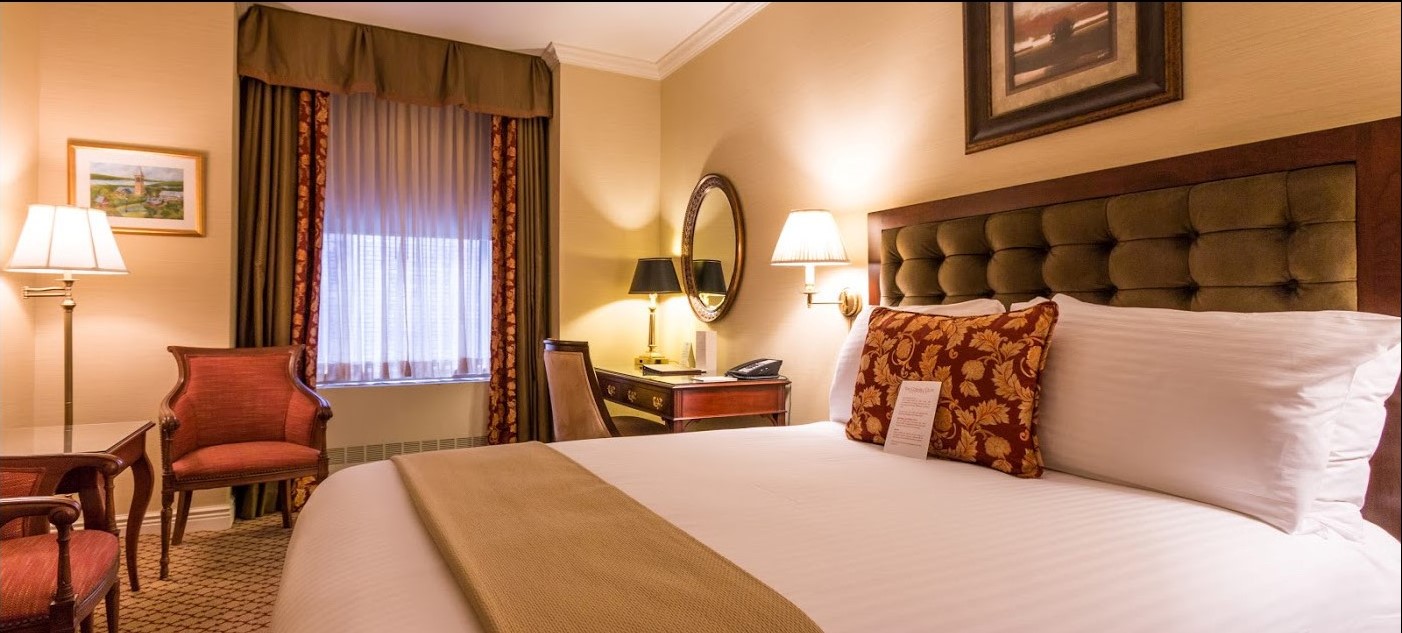 Guest Rooms
48 Guest Rooms for day use, overnight and extended stays
Guest Rooms are available to Members and their sponsored guests & reciprocal club members
Keurig coffee makers and tea in all guest rooms and mini fridge can be added upon request
A full supply of Aveda amenities will be provided at check-in
Upon request, housekeepers will not enter your room during your stay

Electrostatic sprayers with hospital-grade all natural sanitizer is used in all guest rooms

Individually packaged AC Units

Complimentary use of the Health & Fitness Center by appointment only
Reciprocal Clubs
When Traveling or Visiting a Club Close to Home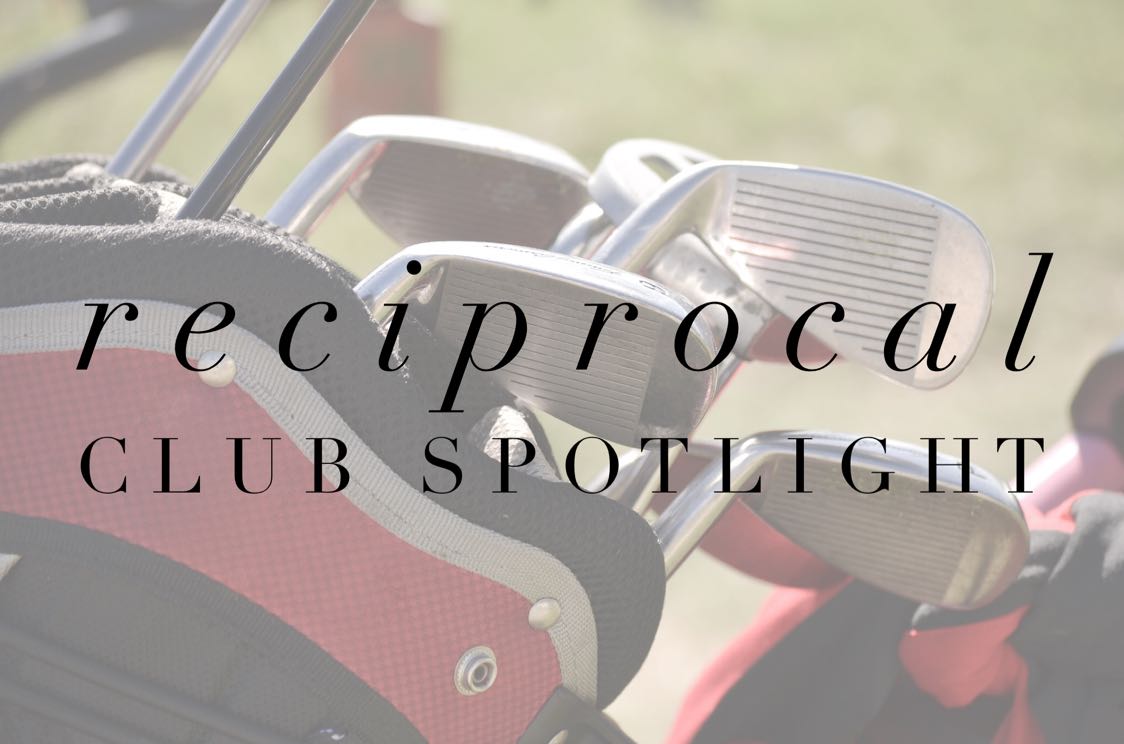 We are pleased to announce ten new clubs have been added to our network this year
Visit our reciprocal club page as we continue to update reciprocal club offerings
A Letter of Introduction and advance reservations are required prior to visiting a club
Letters of Introduction can be sent via the member side of our website
Membership
Reconnect. Reminisce. Relax.
A Place to Belong: The Cornell Club is the proud home to Cornellians, Business Associates, and alumni from our affiliate schools.
Spouse/Domestic Partner Membership: added to the primary account for only $185, granting full access to The Cornell Club-New York and reciprocal usage.
Referral Program: Club Members and their referred member will receive a $100 house credit.
Become a Part of Our Club Community: Learn more about becoming a Member of The Club