Affiliate Schools
Prestigious schools call The Cornell Club-New York their home in NYC
Located in the heart of Midtown Manhattan, The Cornell Club-New York offers our Members a home to dine, workout, stay overnight, work/study, and host private meetings. Reconnect, reminisce and relax with your fellow alumni and network with our diverse club membership.
Affiliate Application Download Affiliate Ebook Our 15 Floor Overview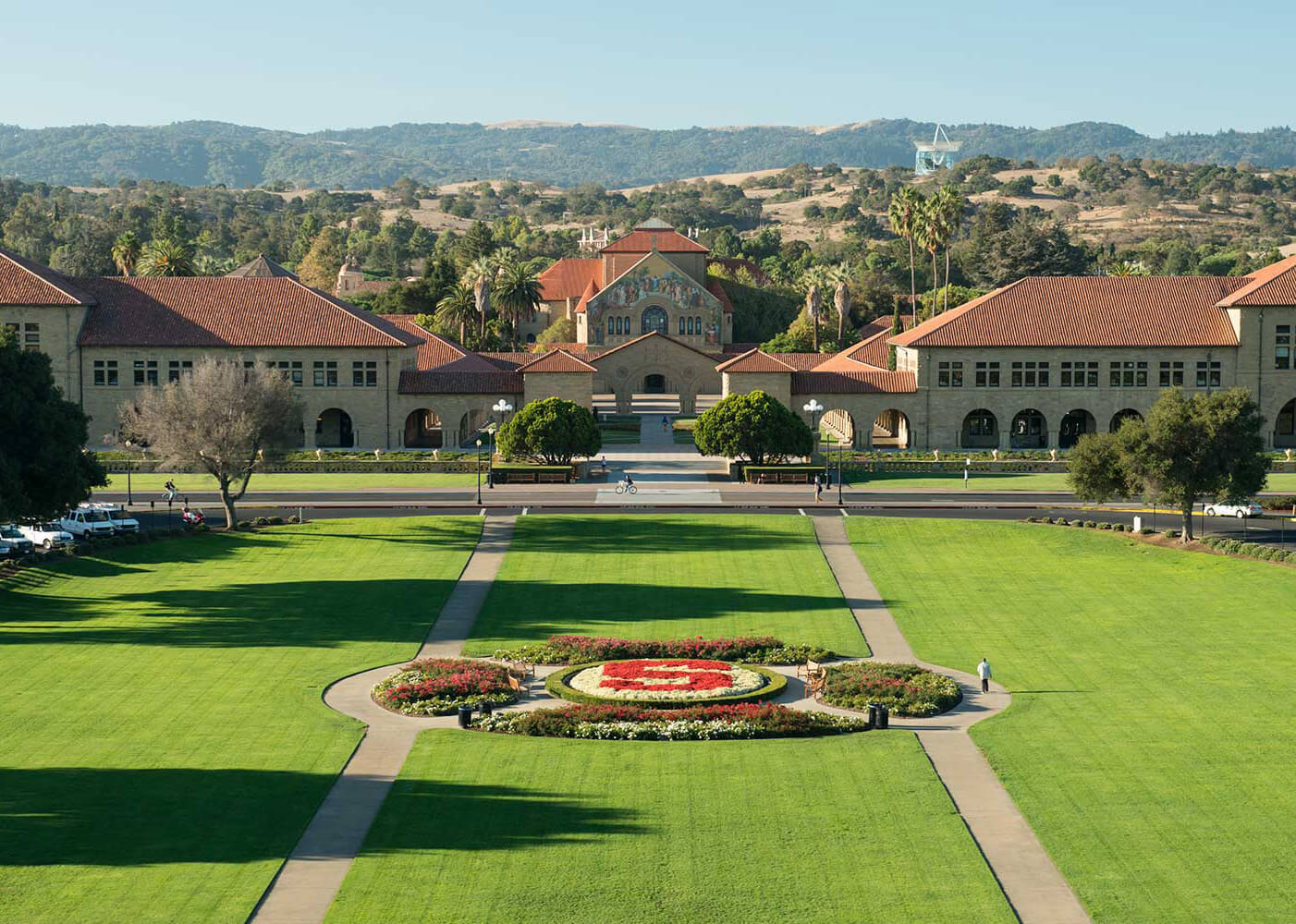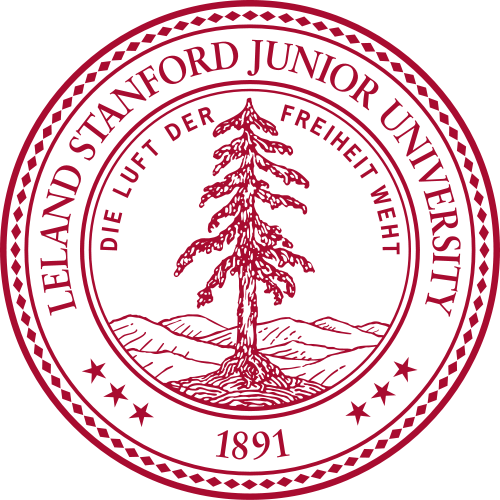 Joined 1992
Stanford alumni from a wide variety of graduating classes have called The Cornell Club their NYC home since 1992 as we've provided graduates and faculty a comfortable spot to network and reminisce with fellow "trees."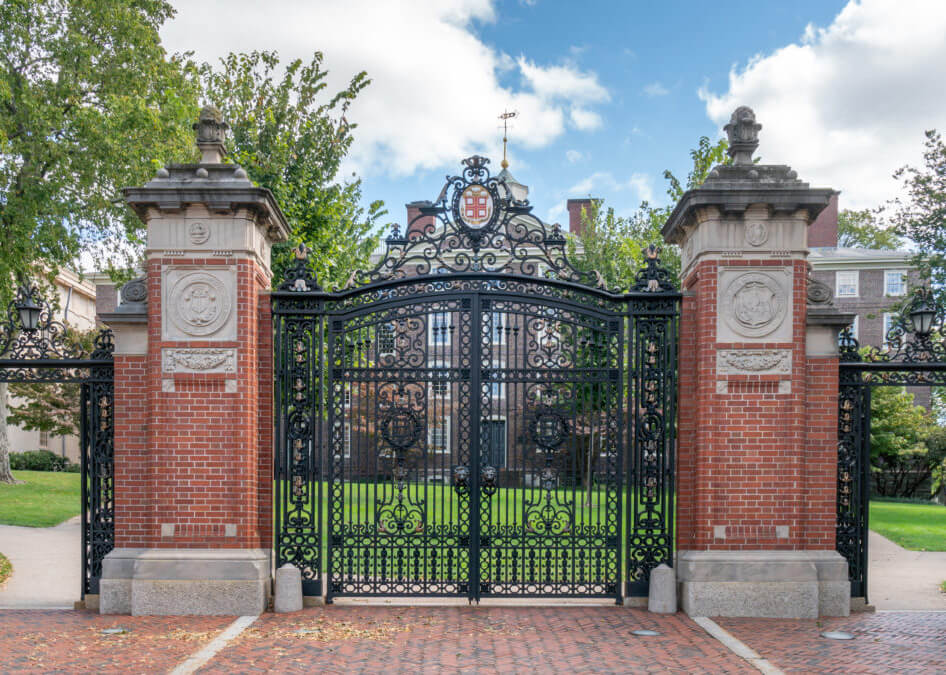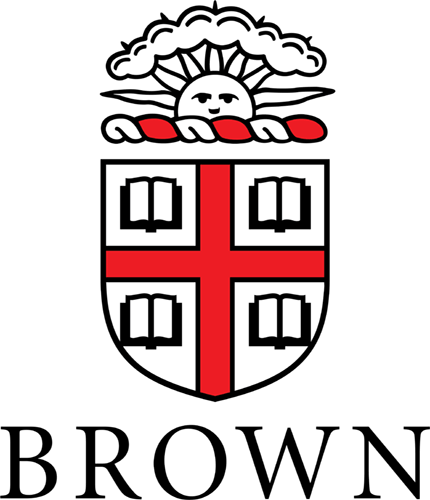 Joined 1993
Alumni of Brown feel right at home here at CCNY as The Club has welcomed graduates and faculty since 1993. You are sure to find peers, recent grads and well-established Brunonians sporting the brown, red and white here on "Club Row."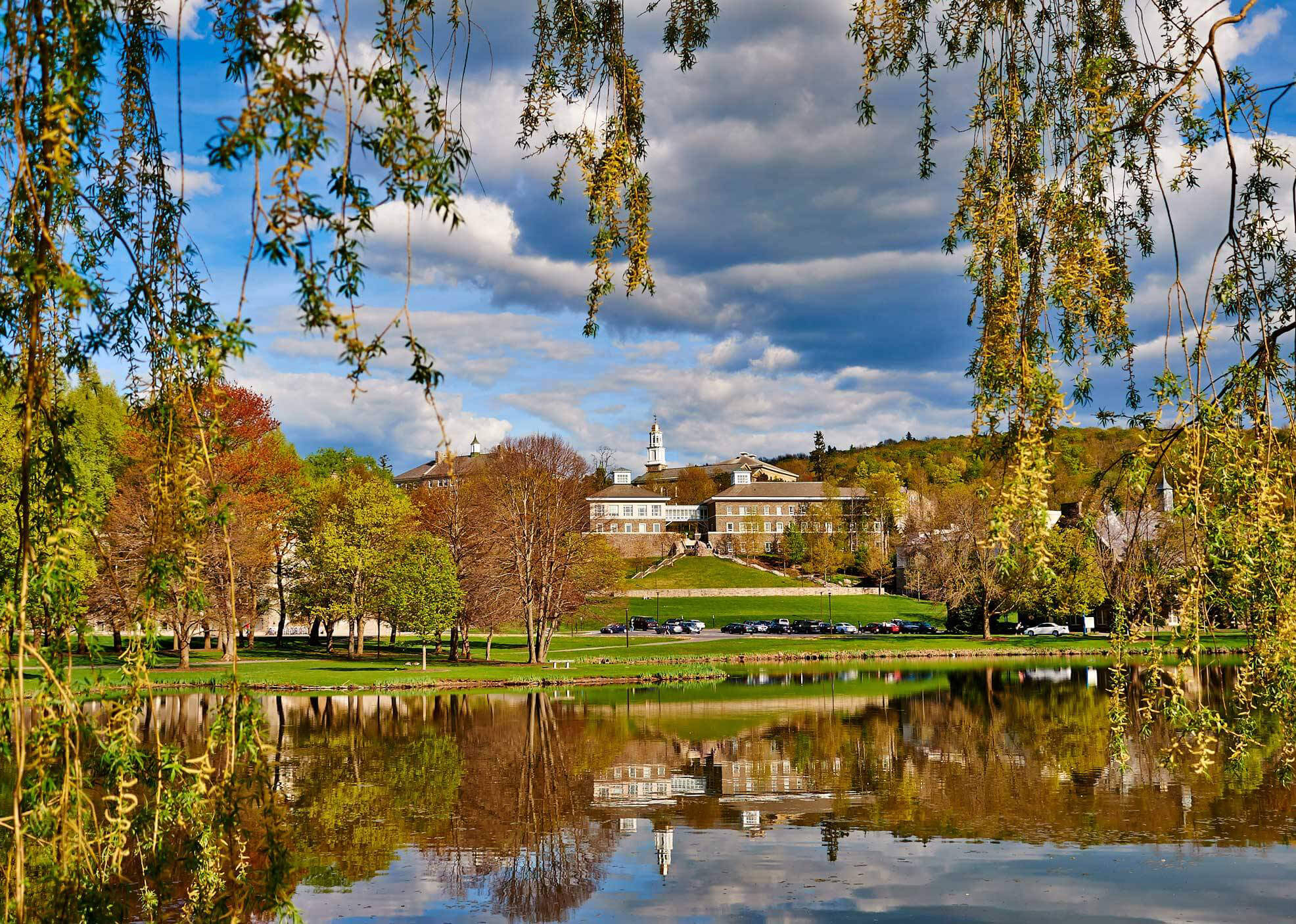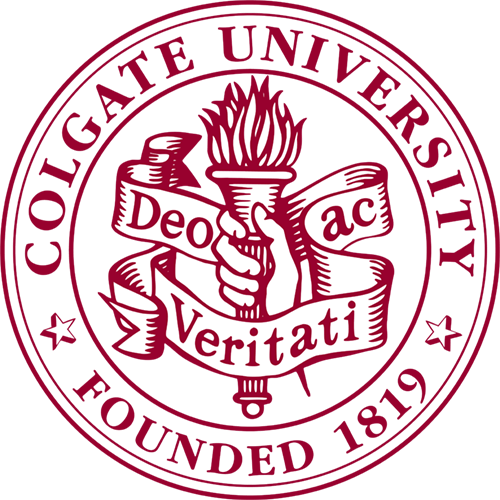 Joined 1994
Alumni and faculty of Colgate University have been active members of The Cornell Club since 1994. Former Raiders and recent grads find the diversity and inclusion of The Club closely match that of their alma mater.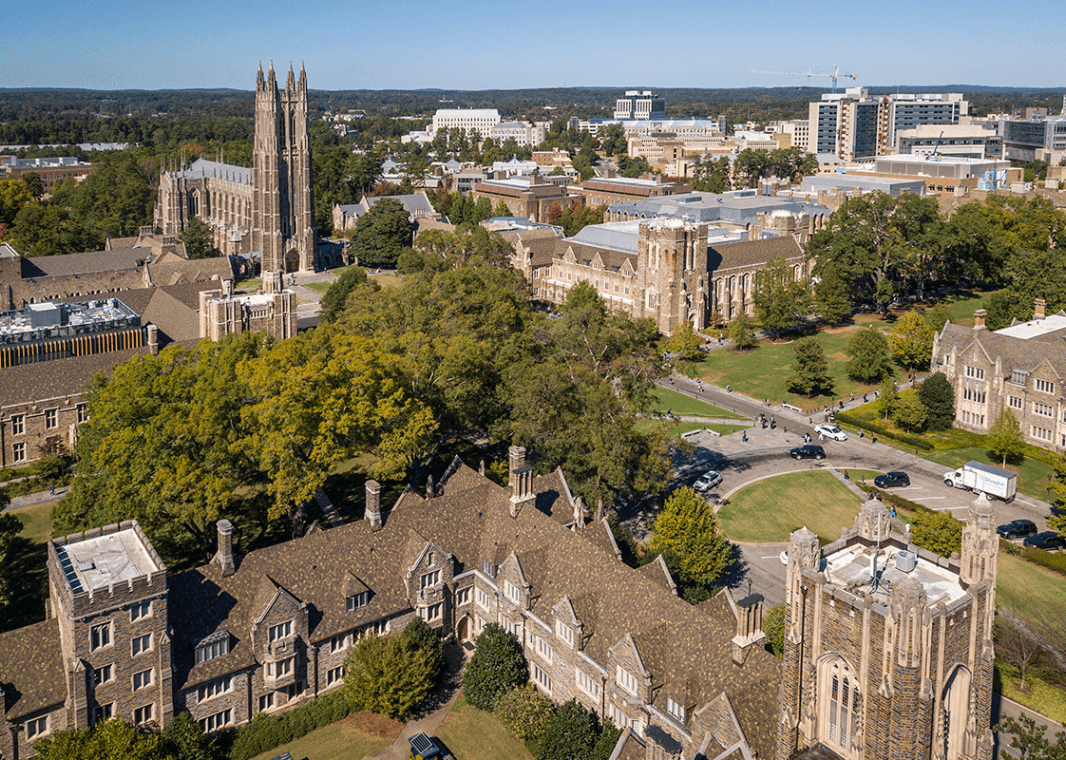 Joined 2002
That's right, sometimes the Big Red Tap turns Duke Blue when the Blue Devils congregate at The Cornell Club. Since 2002 Duke alumni and faculty have made 6 E 44th Street their club of choice in New York City.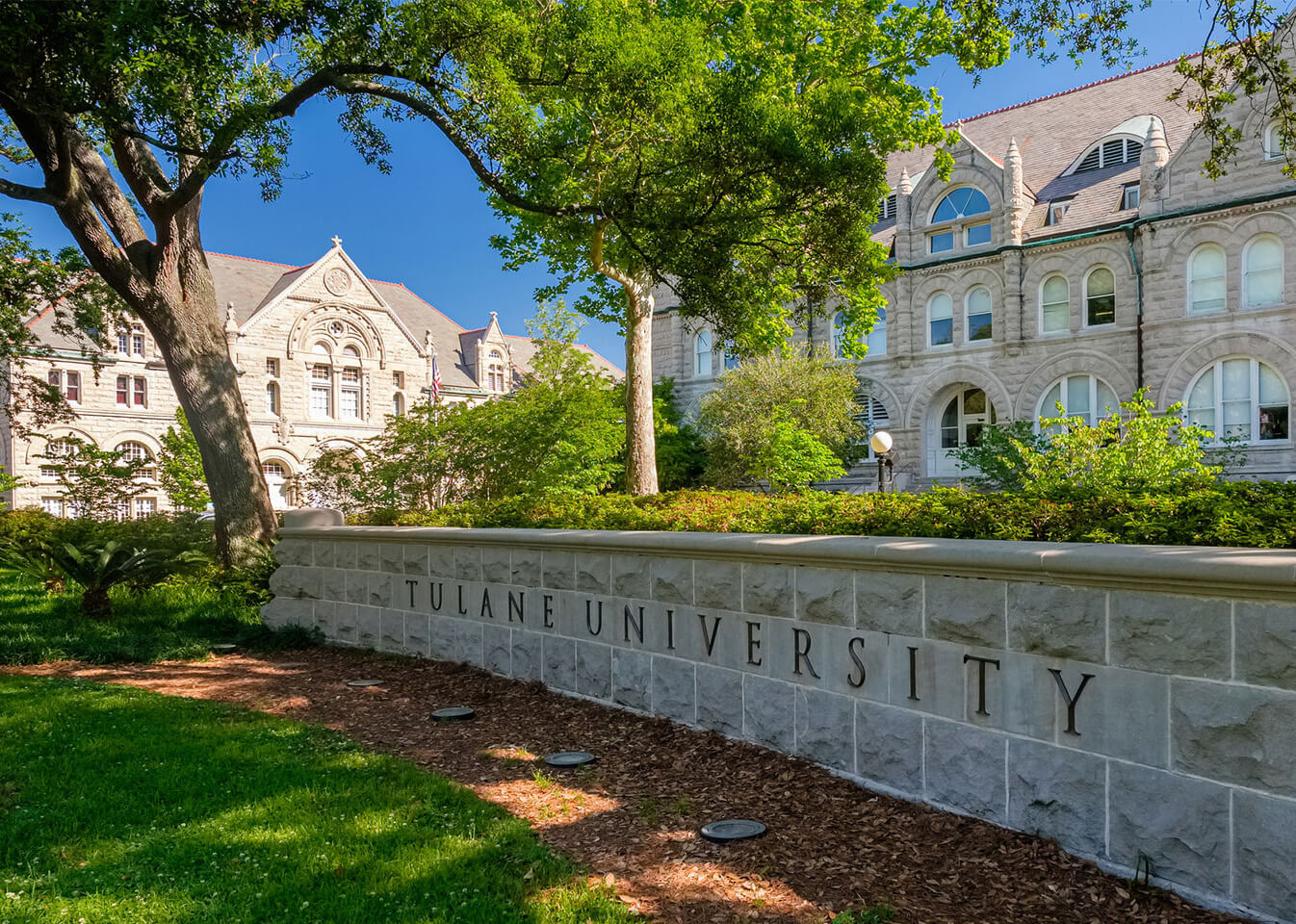 Joined 2002
The "Green Wave" rolled into The Club in 2002 when Tulane alumni & faculty were granted affiliate status. Fellow "greenies" looking for a place to meet other Tulane graduates and colleagues should look no further than The Cornell Club New York.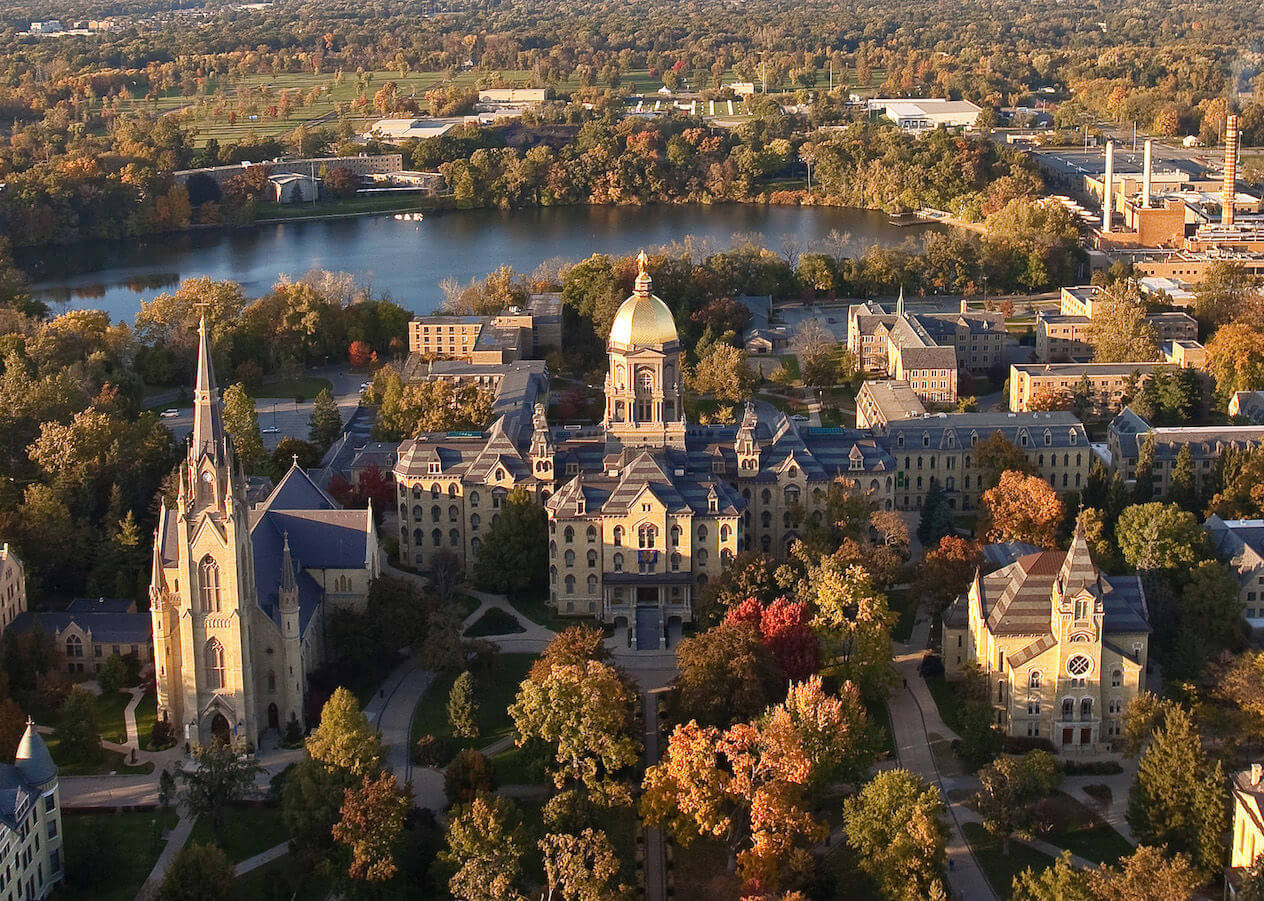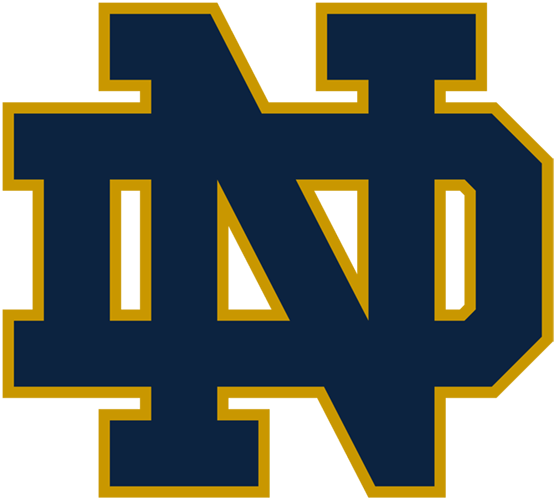 Joined 2003
The Cornell Club has held a great number of Notre Dame alumni members since 2003. Alumni meet at CCNY to reconnect with fellow "Fighting Irish" about time spent on the hallowed grounds in South Bend.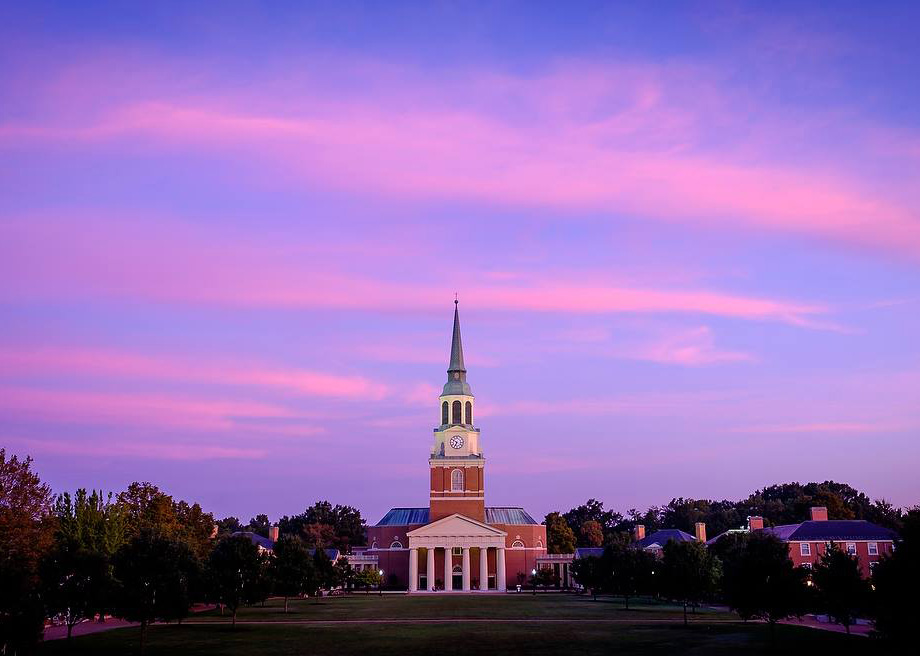 Joined 2008
Wake Forest alumni were welcomed to The Cornell Club as affiliates in 2008 as the need for a common place in NY for Demon Deacons to network grew apparent. Since then, many long-term alumni and new graduates have joined their peers here.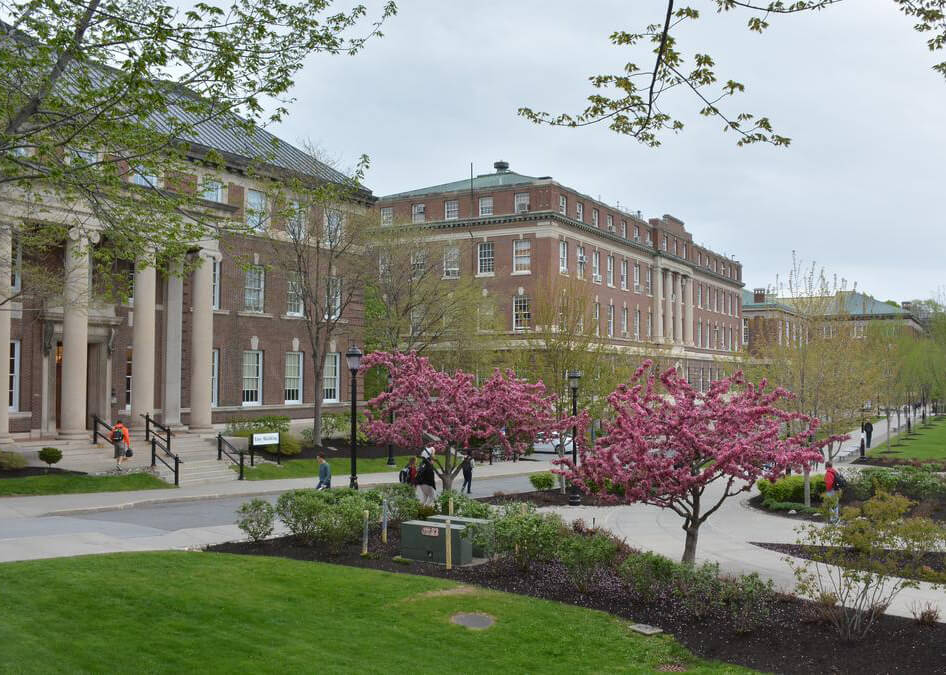 Joined 2009
Alumni from America's oldest technological research university are members here at The Cornell Club. Since 2009, our club has helped RPI alumni & faculty stay connected with their fellow "engineers" and colleagues from our extensive affiliate school network.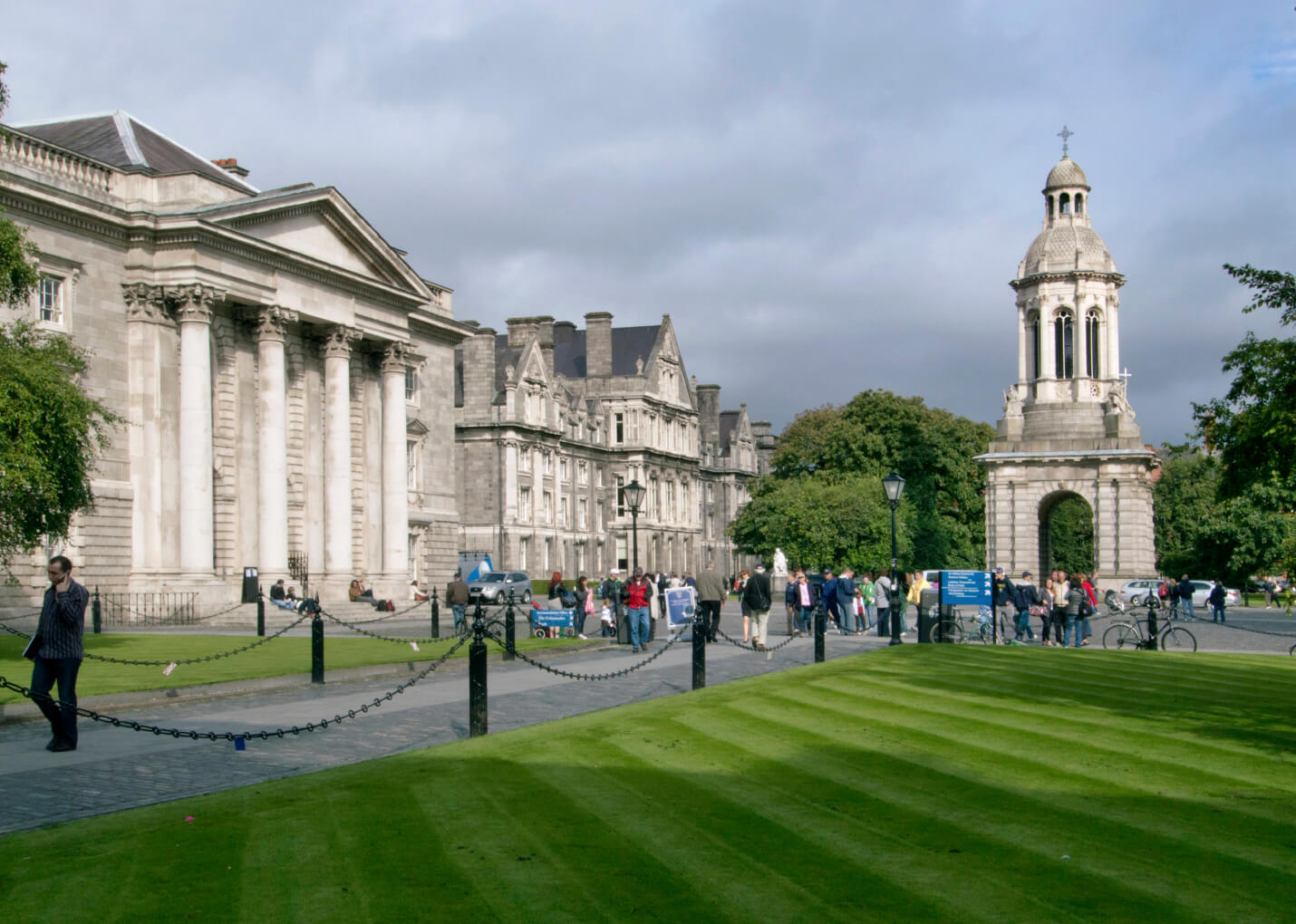 Joined 2018
Esteemed alumni & faculty from Trinity College of Dublin established their home club here in NYC at The Cornell Club. Our neighbors from across the pond joined in 2018 and since then membership from TCD has grown significantly.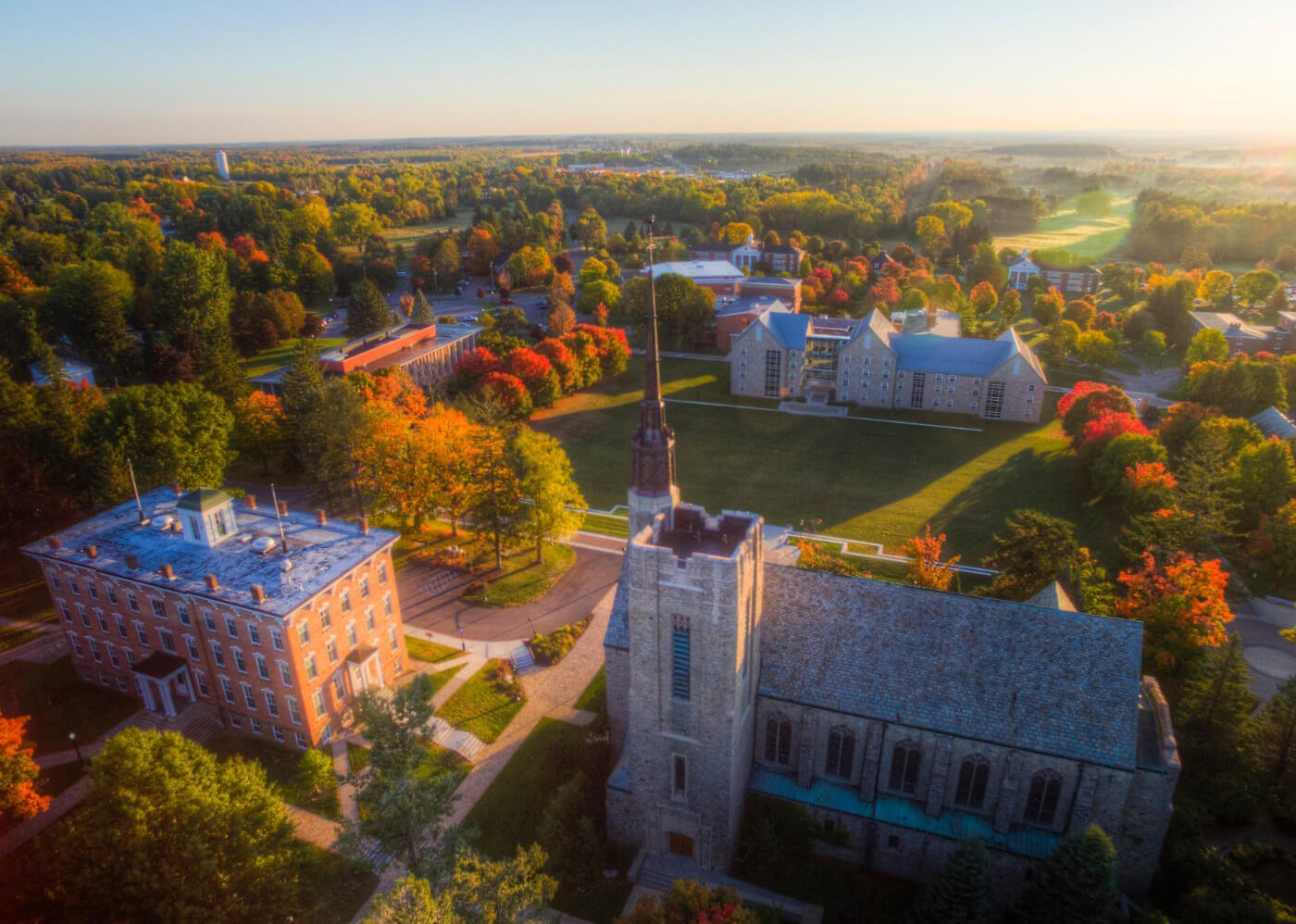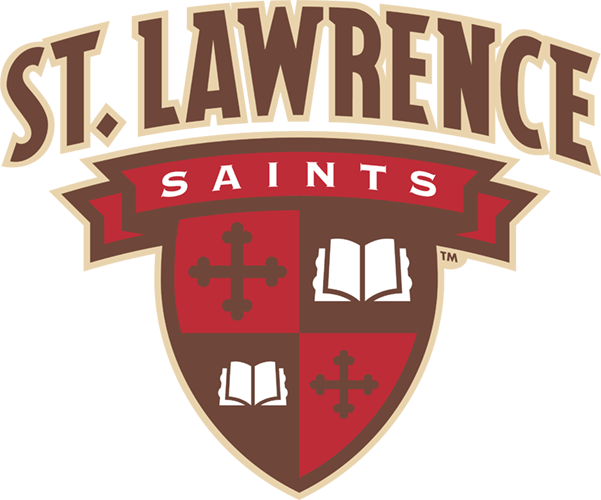 Joined 2022
Our newest affiliate school became official in 2022 as St. Lawrence University was eager to provide their alumni with a home in NYC. With an influx of Laurentians already becoming members, this community is sure to flourish at the club.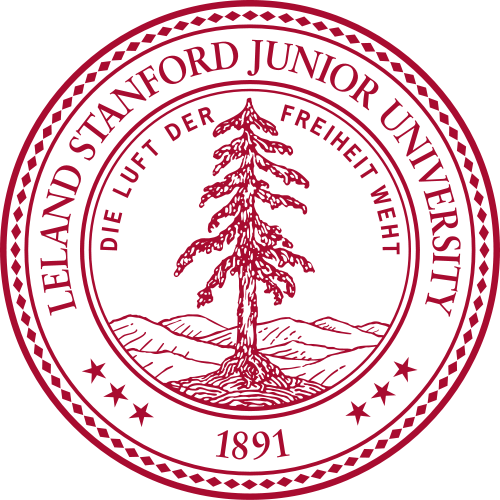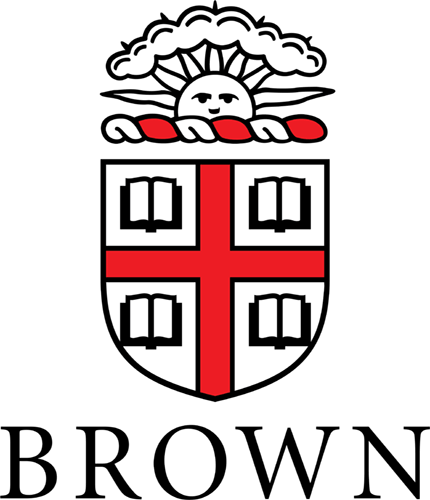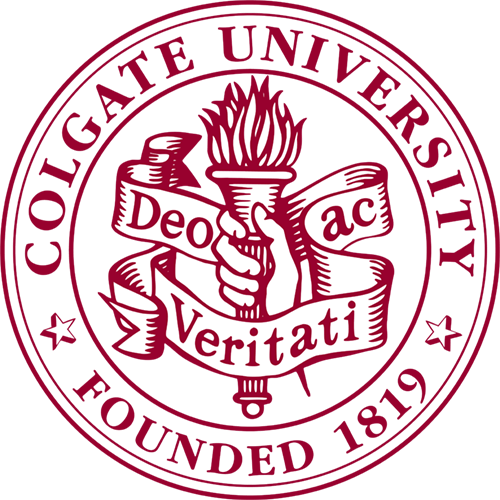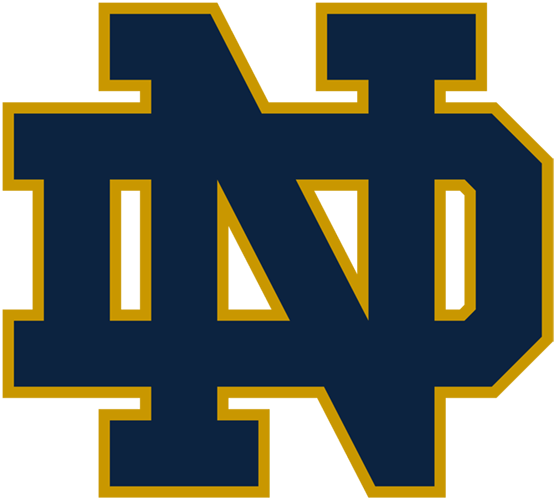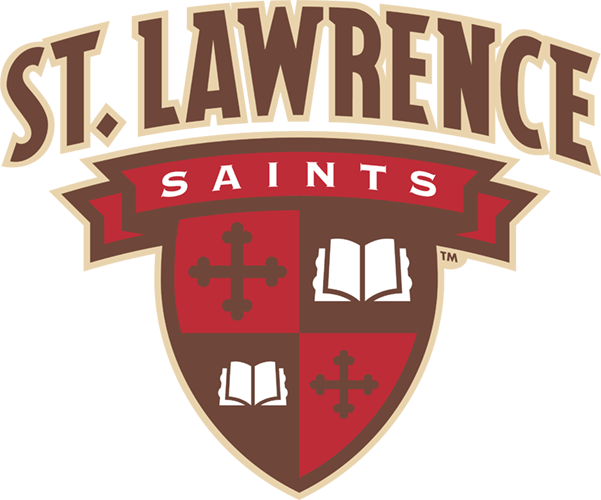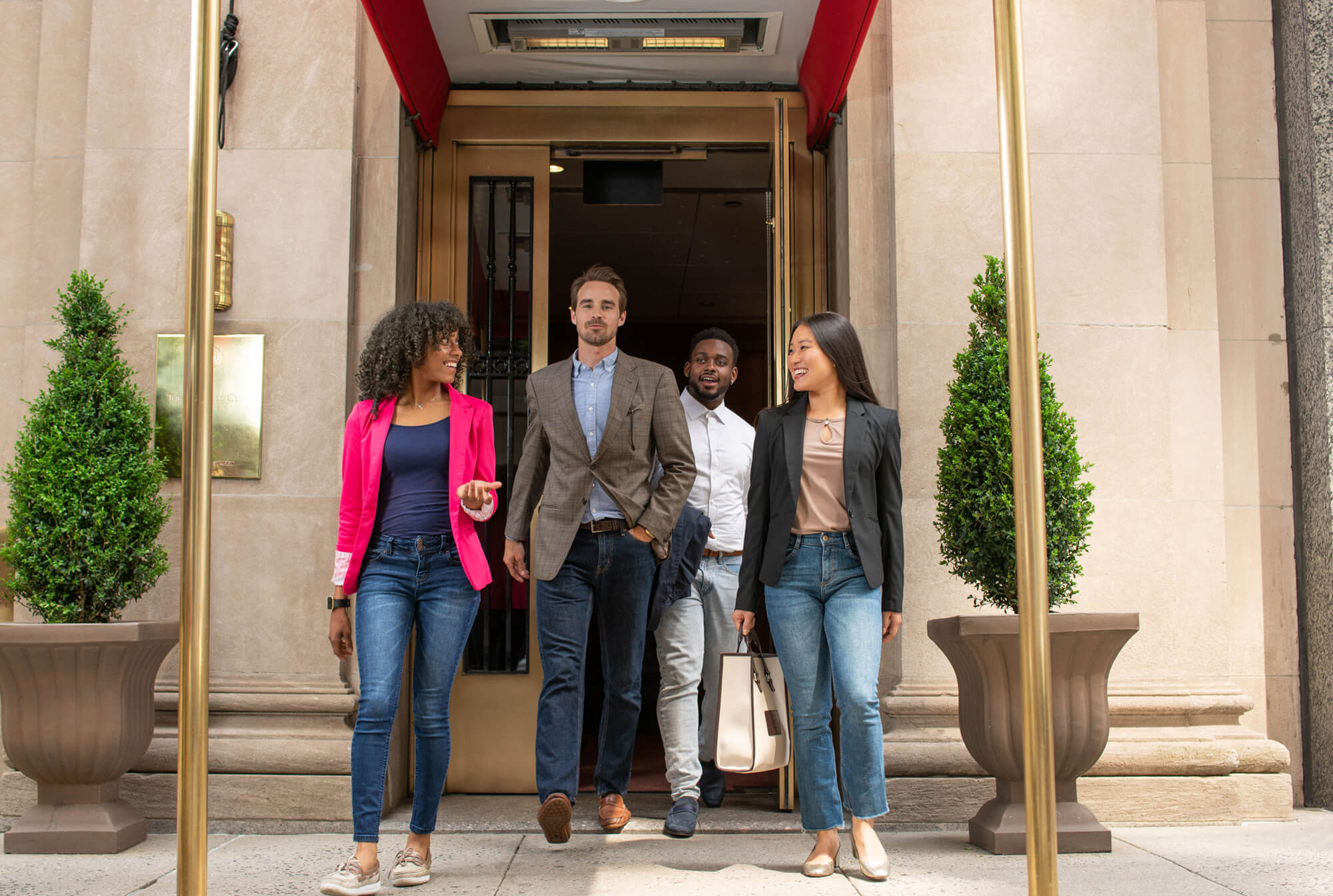 Apply for Membership
Join your fellow alumni who are already enjoying these benefits of membership:
Complimentary membership to our Health & Fitness Center
Two Dining rooms and a Grab & Go menu
Guest rooms for day use or overnight stays
Private meeting rooms for business/social use
Privileges at hundreds of reciprocal clubs worldwide
Work and study areas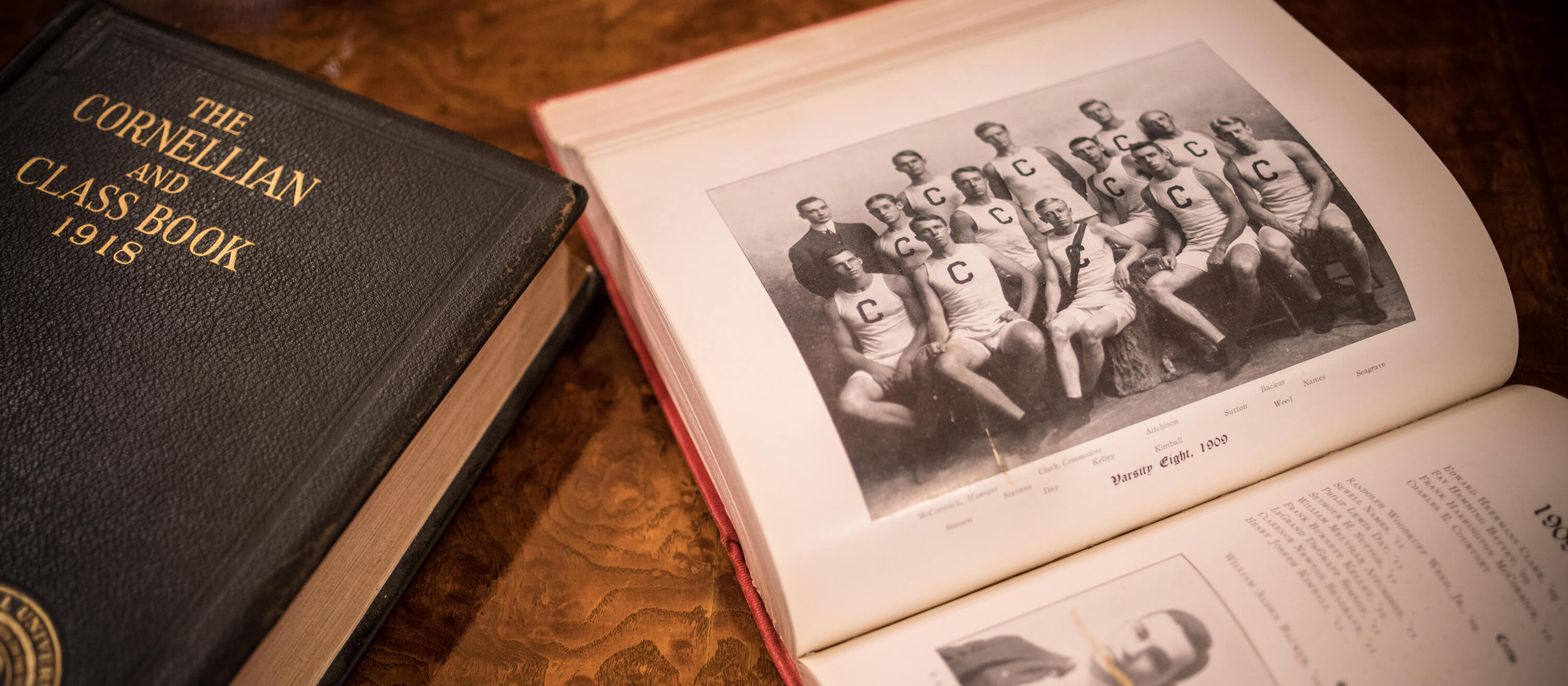 Recent Graduates
Where young alumni stay connected
Membership at CCNY allows recent graduates from our prestigious affiliate schools the opportunity to stay connected with their peers, meet other recent graduates, and have the opportunity to network with established alumni.
EXPLORE MEMBERSHIP
Explore an Affiliation
with The Cornell Club - New York
Inquire to join our network of elite universities
As one of the premier institutions on Club Row, we have proudly partnered with prestigious schools to form affiliate partnerships. We work closely with the university staff and designated alumni officers to introduce alumni to The Club, share programming, and serve as the premier location for university and alumni sponsored events.
We invite you to learn more about our affiliate club network and submit an introductory proposal to join our affiliate school community.
See Us On Instagram!
Follow the club happenings on Instagram including dining specials, social events, and pictures from all around the world from our extensive reciprocal club network.