Lunch, dinner, and snacks in an informal setting.
The Big Red Tap & Grill, with its distinct Cornell ambiance, is a popular after-work gathering spot from 5:00pm to 7:00pm, Monday through Friday. Happy Hour features complimentary hors d'oeuvres and nightly drink specials.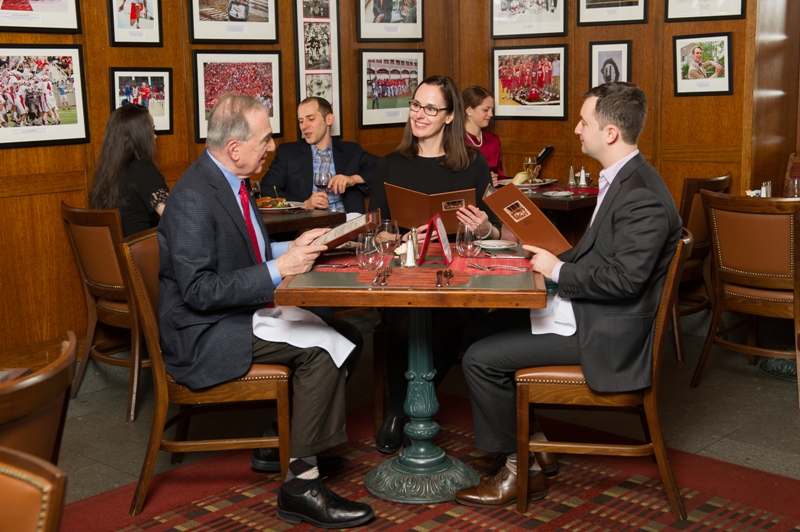 Menus
Hours
Food Service
Monday-Saturday: 11:30am – 9:00pm
Beverage Service
Monday-Friday: 11:30am – 11:00pm
Saturday: 11:30am – 10:00pm
Holiday Hours
Tuesday, December 24th - Closes at 6:00pm.
Wednesday, January 1st - Closed.