The Cayuga Room is a charming and intimate space for dining and entertaining. Careful consideration is always made for lighter and healthier preparations at affordable prices.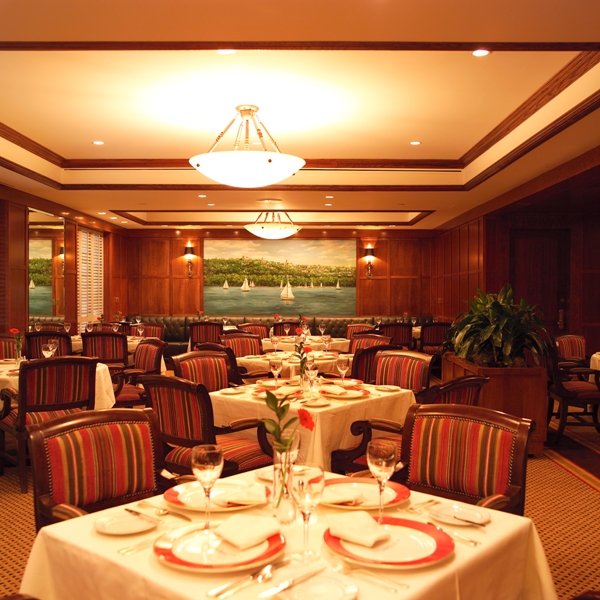 Menus
Hours
Breakfast
Monday-Friday: 7:00am – 9:30am
Saturday-Sunday: 7:30am – 10:30am
Lunch
Monday-Friday: 12:00pm – 3:00pm
Dinner
Monday-Friday: 5:30pm – 9:00pm
On Thursday, September 21st and Friday, September 22nd, The Cayuga Room is only offering our Fall Roll-Out Menu for dinner service. Advance reservations are required.