An elegant dining experience for breakfast, lunch and dinner.
The Cayuga Room is a charming and intimate space for dining and entertaining. Careful consideration is always made for lighter and healthier preparations at affordable prices.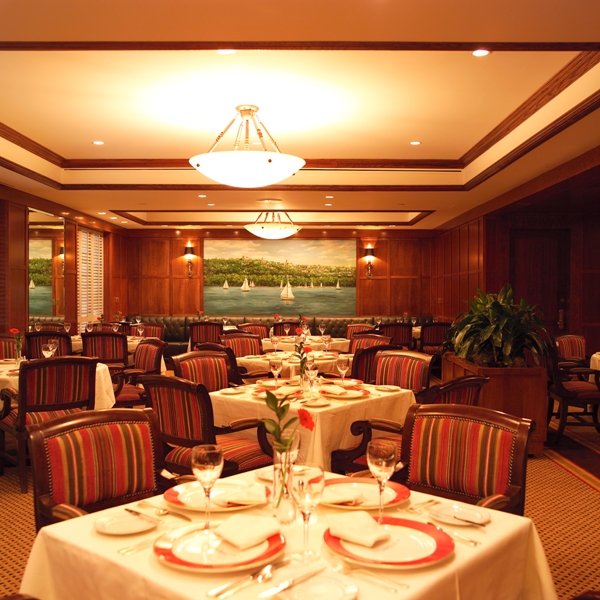 Menus
Hours
Breakfast
Monday-Friday: 7:00am – 9:30am
Saturday-Sunday: 7:30am – 10:30am
Lunch
Monday-Friday: 12:00pm – 3:00pm
Dinner
Monday-Friday: 5:30pm – 9:00pm
Monday, September 10th- The Cayuga Room is closed for breakfast, lunch, and dinner service. The Club will be serving breakfast in The Big Tap & Grill.